The Boss's Daughter
Contest!! Help me become a Bee Keeper!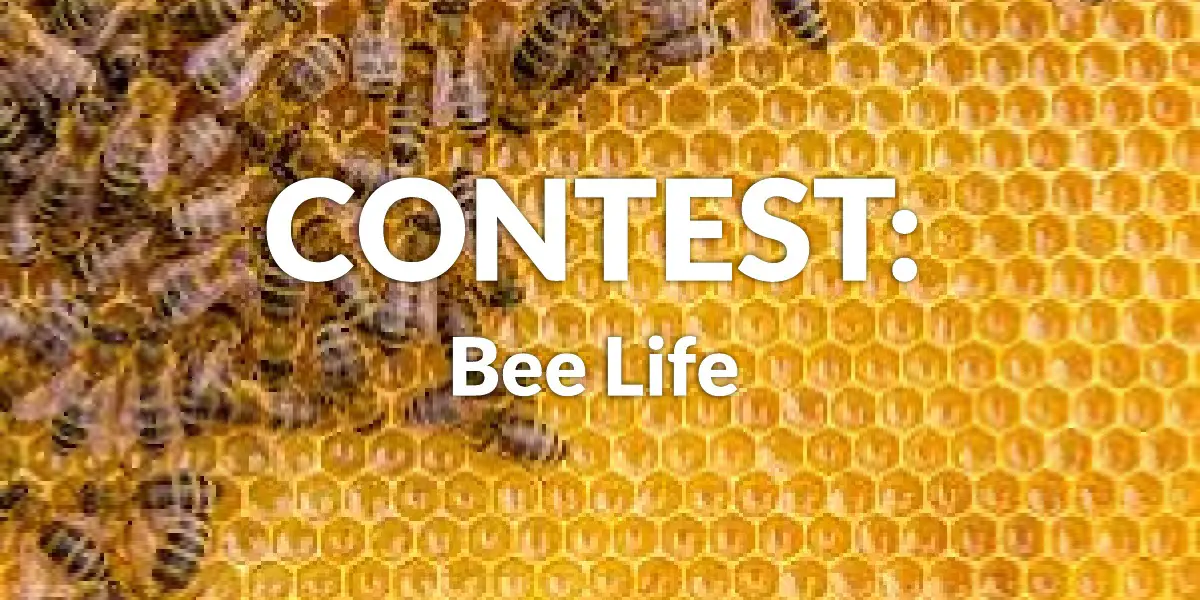 Remember how I posted about my dream of a suburban farm? Well it is almost March and time for me to turn my dream into a reality. The only problem is my sweet but grumpy husband. Joe, or as Brooke and I like to call "Jujube" is kind, funny and an excellent carpool karaoke partner but he is also known as #buzzkilljoe.
So far the list of things Joe has told me I am NOT ALLOWED to have:
Pig
Baby Elephant
Flying squirrel
Monkey
Chickens
Puppies ( by that I mean I am not allowed to breed chocolate lab puppies - my son already has a chocolate lab- Mabel)
If I asked for more- I am sure he would have said no... so I figured it is better to ask for forgiveness than permission. So my mission - do I choose to accept ( I DO!!) is to get a beehive up and running before Joe notices what I am doing.
Since my dad owns the property I really only need to get his permission. So I have come up with a list of reasons to convince him.
Why Candi Should Get A Beehive
Honey is awesome.
I get to wear that super cool beehive suit.
In 2015, 42% of bee colonies died in the US - so I am basically saving the bees (and the planet-- you are welcome EARTH!)
2019 is the year of the pig and since my birthday was a week ago and no one got me a pig-- bees will have to do.
CONTEST:
Whoever posts the best reason why I should become a beekeeper wins a $25.00 gift card to starbucks. Leave your comments below! You are allowed multiple entries.
Contest closes on March 7th-
---
‹ Back