The Boss's Daughter
Jack of all Trades or Master of None?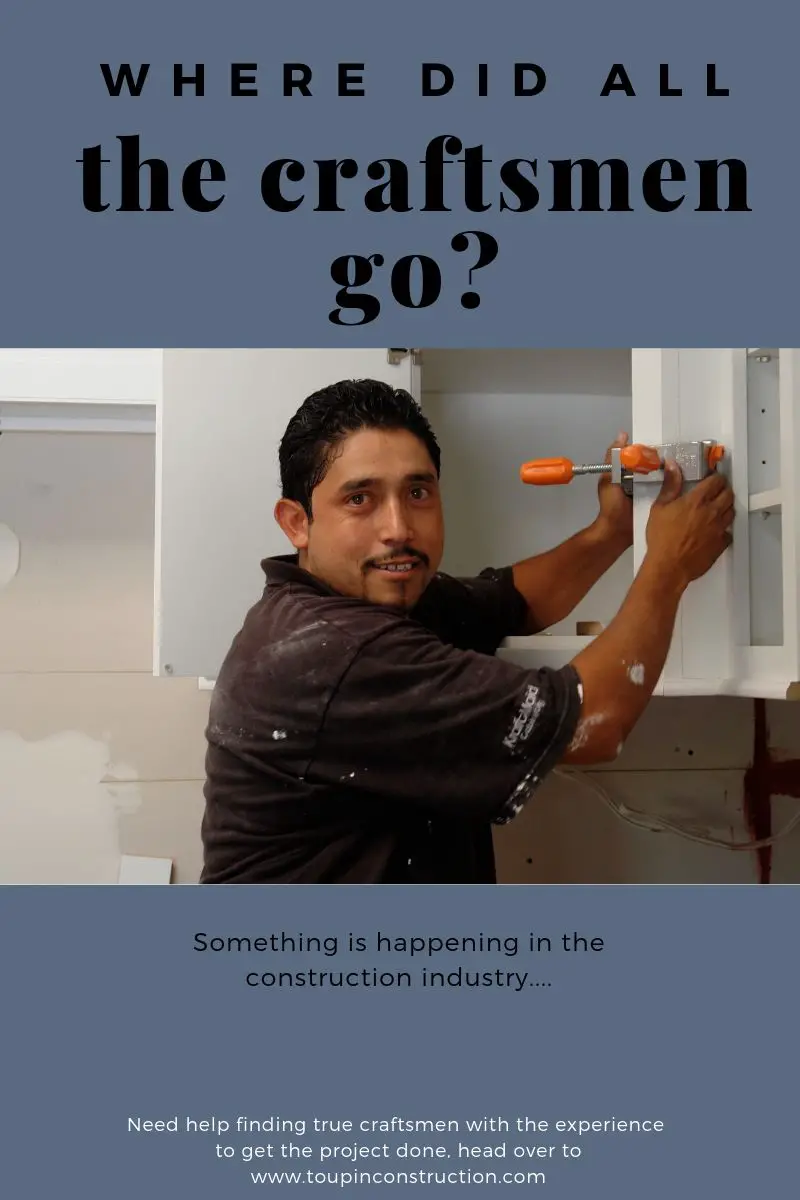 Carpenter or Craftsmen?
How do you know what you are getting? What do you want?
You may have heard recently that there is a shortage of real craftsmen, men and women that are properly trained in a specific trade to a high level of craftsmanship. Today's general contractors are aware of this problem, and they deal with it in different ways. Many general contractors now use a "jack of all trades" approach, attempting to cover up to a dozen different professions with 1 person. This 1 person has usually received limited training in many different trades, just enough to get by, but certainly not the level of training needed to be considered a craftsman by any stretch of the imagination. The majority of these workers will be fairly strong in 1 or 2 trades, and weak in many more. These weaknesses show up in certain aspects of their work, but in order to just "get the jobs done", many contractors are satisfied with this "master of none" approach.
At Toupin Construction, we do things differently, by actually hiring and training our own true craftsmen. When your home needs an electrician, it gets an electrician. When your home needs a carpenter, it gets a carpenter. Some call us an "old school" contractor, and that is a badge we wear with pride, passing our journeymen's finely-honed skills on to a new generation of apprentices that are eager to learn everything about their chosen trade.
Having the skills and confidence of a true craftsman shows up in every aspect of their work, and our clients benefit from that level of training and commitment.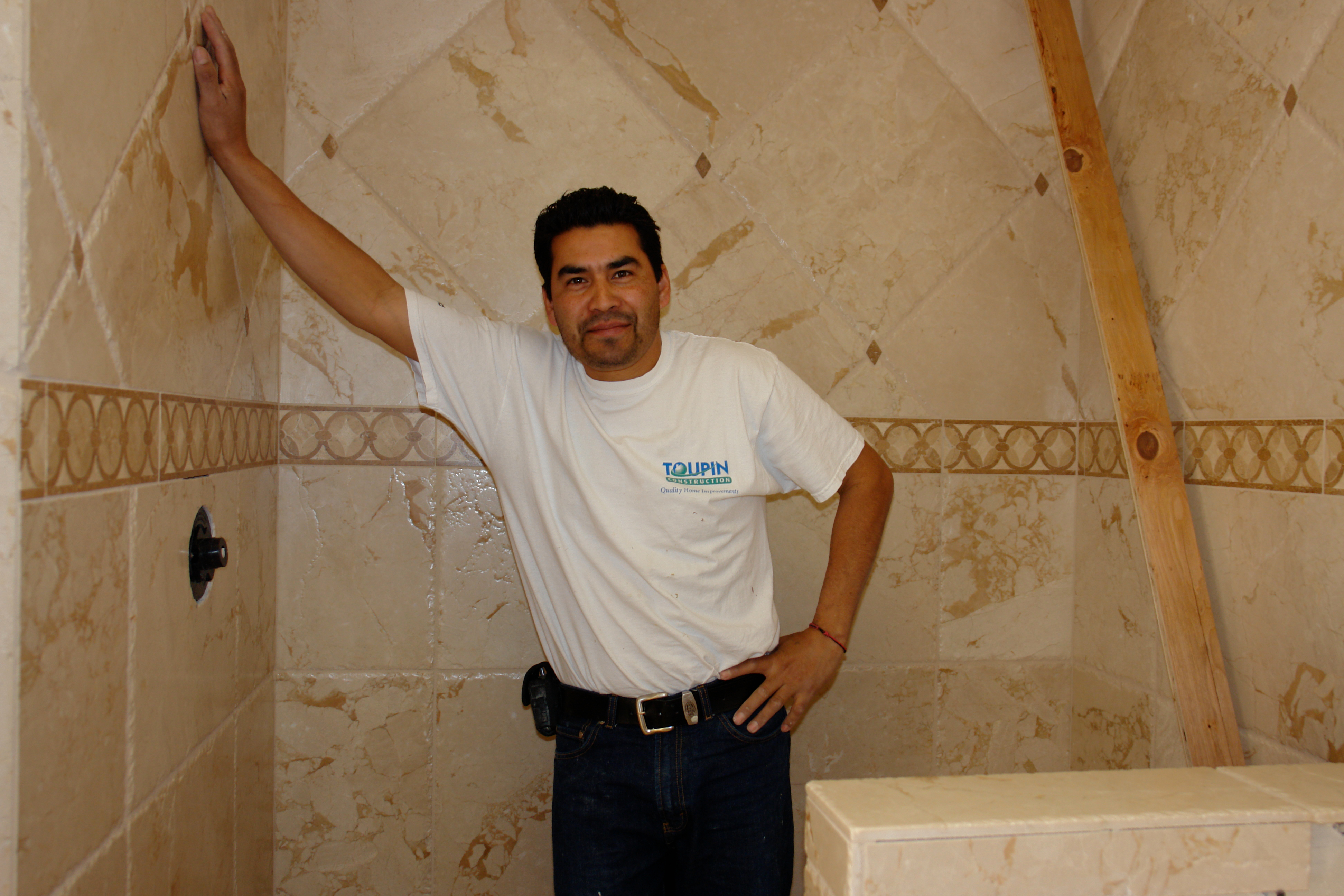 Years of perfecting his craft and teaching those who come next the true definition of perfection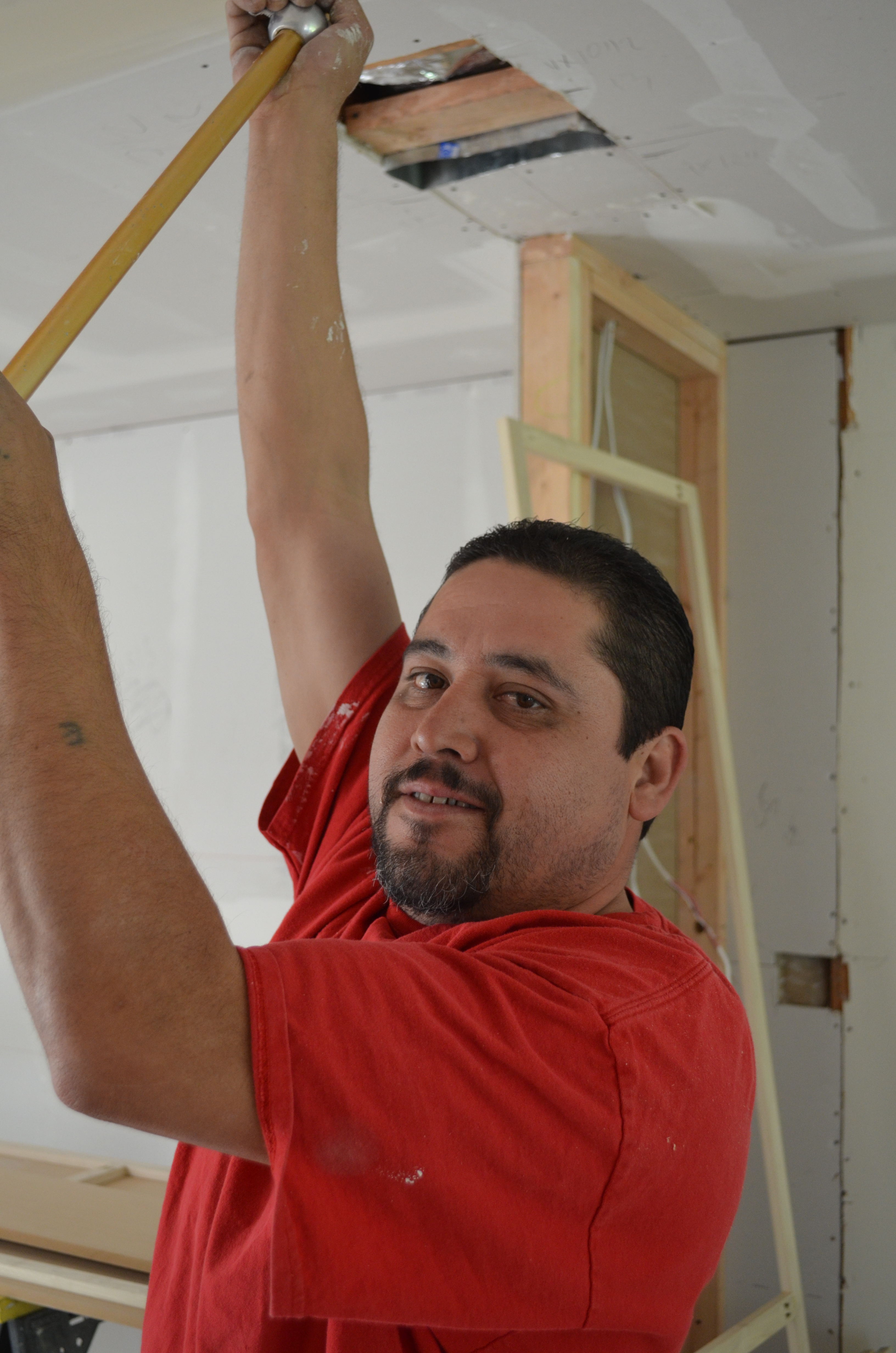 Being able to duplicate multiple styles of texture... chances are you wouldn't be able to pin point the patch
---
‹ Back