The Boss's Daughter
K.I.N.D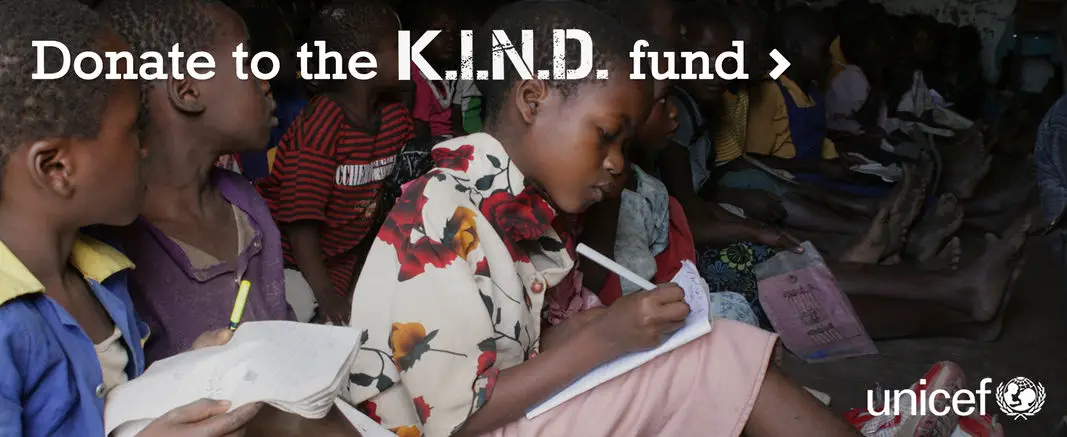 Kids.In.Need.of Desks
What difference can a desk make? To the kids in Malawi is makes a huge difference. It gives them a chance they didn't have before. Only one out of five kids has a desk in Malawi and the rest have to sit in the dirt and use their knees as a desk to write on. It's hard to focus on what you are trying to learn. Sometimes an education is overlooked especially in the United States since it's so easily available to us. As a family business, we choose to donate to this charity in hope to spread the love of learning throughout the country of Malawi.
Toupin Construction has focused a lot on blood cancers and the LLS since my dad's cancer was diagnosed back in 2007- you would assume it is because it hits close to home... blood cancer is what my dad has and so we fight to find a cure- collecting donations has always been awkward for me and my dad- however one of the biggest reasons we choose LLS is because it affects so many children across the world. Blood cancer is the biggest cancer among children.
To say that the kids are our future might be cliche' - but it is a cliche' for a reason. Children are our future and when we find a charity that finds a way to help children in need we love to help support it. K.I.N.D
$65 will buy a desk and a bench for two students in Malawi.
$1,300 will buy supplies for an entire classroom of students.
K.I.N.D. is sponsored through UNICEF—just one of the many projects they have taken on to help improve the lives of children everywhere. It isn't about the future- it's about the present.
UNICEF
UNICEF was created in 1946 after WWII with the vision to better the world for children everywhere. Throughout the last seventy years they have helped children with:
Immunizations
Clean water
Malaria treatments
Nutrition
HIV/AIDS
Education & Schools
Child Trafficking
Children with Disabilities
Violence
Children in Conflict
Earthquakes
Food Crisis
Floods
Hurricanes
Tsunamis
---
‹ Back