The Boss's Daughter
The Evolution of Candi- Part II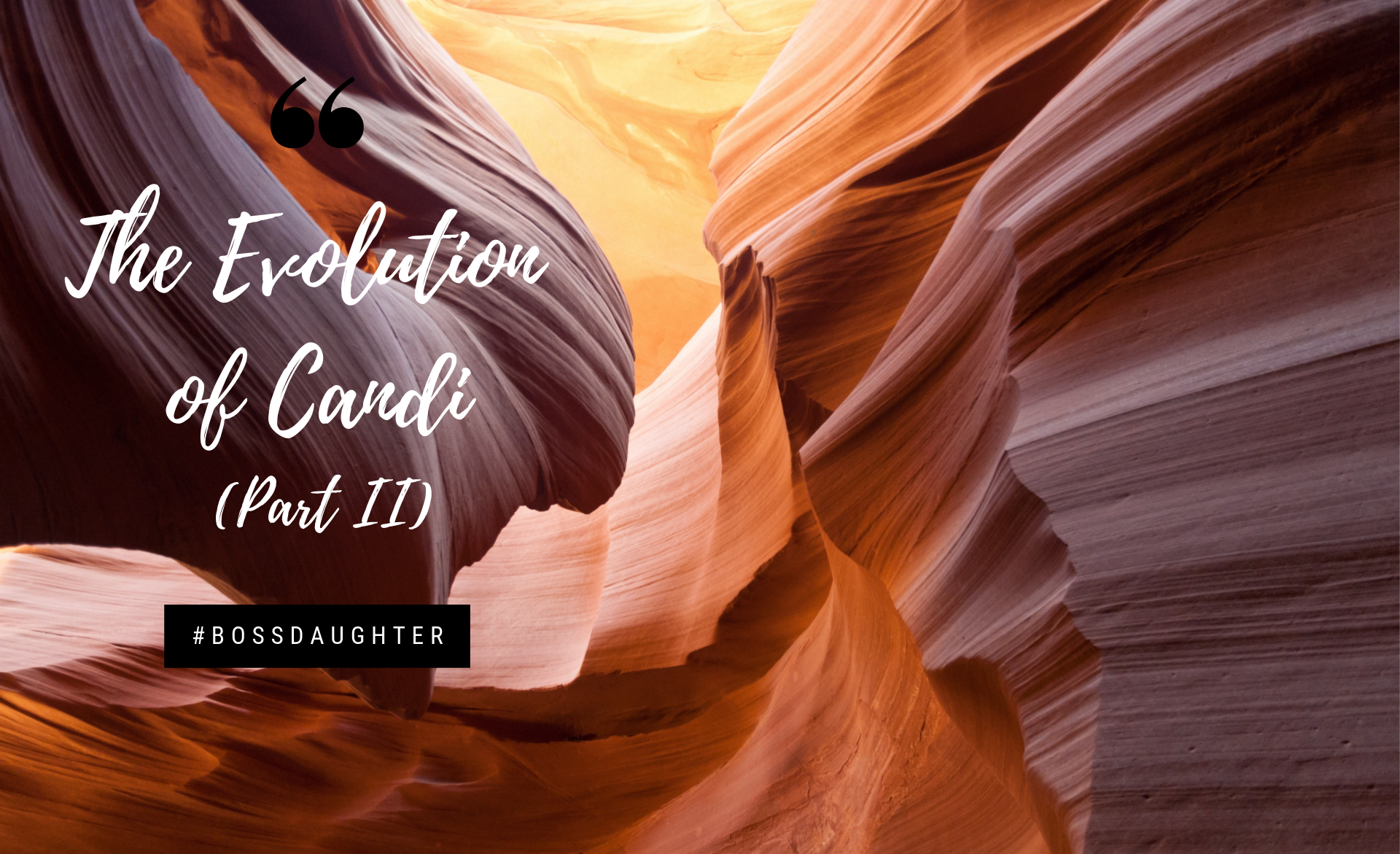 The Evolution of Candi (Part II)
We last left off with stubborn me coming back to Toupin. Like I said, I spent many summers in the field and office. I resisted my future at Toupin for so long because the thought of having my dad as a boss was not appealing at all. I didn't like being told what to do (I still struggle with this). However, my dad and I have always had a great relationship. We were besties from the beginning so you would think that I would love working with him, which I do but that doesn't mean I wanted him to boss me around at work and home, come on!
My dad having known me all too well was aware of the potential problems that could arise with us working together, so he put me in the field to work with Adan on tile. Adan (one of my favorite guys!) was in charge and I would have to listen to him which made things easier. I not only learned how to set tile but I learned how to take direction, humble myself and listen to those who knew more than I did. I loved my job! I enjoyed coming to work every day and I loved watching the progression of the projects. However I was still the boss's daughter, I couldn't stand the fact that the guys I grew up with thinking I am only working with them because of my daddy-- I had to step up my game. I spent my days getting to work early to get the jobsite ready for Adan, unloading his truck so he wouldn't have to and loading it up at the end of the day. I was determined to be more than the boss's daughter. It took some time but I think I made it.
The time in the field allowed me to see how much I actually love the industry, soon it didn't matter that my dad was my boss. I learned to appreciate the trade, the way our company treats their employees and their customers and then all I wanted to do was to grow the company and make it better. Now that I was a part of a team and not just working to pay bills and feed my baby I saw my purpose. My views on business and my own personal development had changed dramatically. The icing on the cake was now I was in a position to fully appreciate all of my dad's advice and wisdom.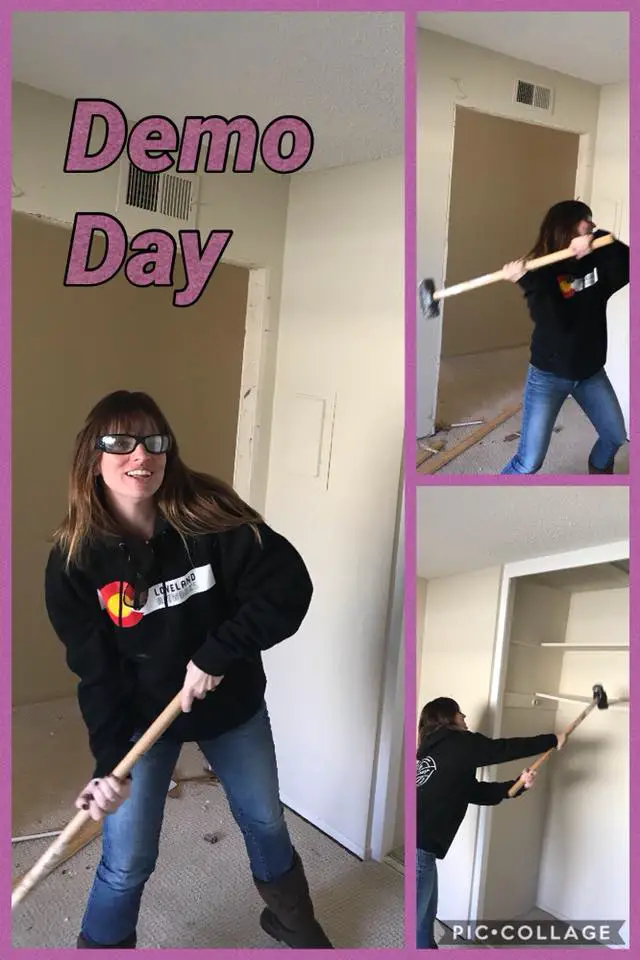 My very own personal "rage room"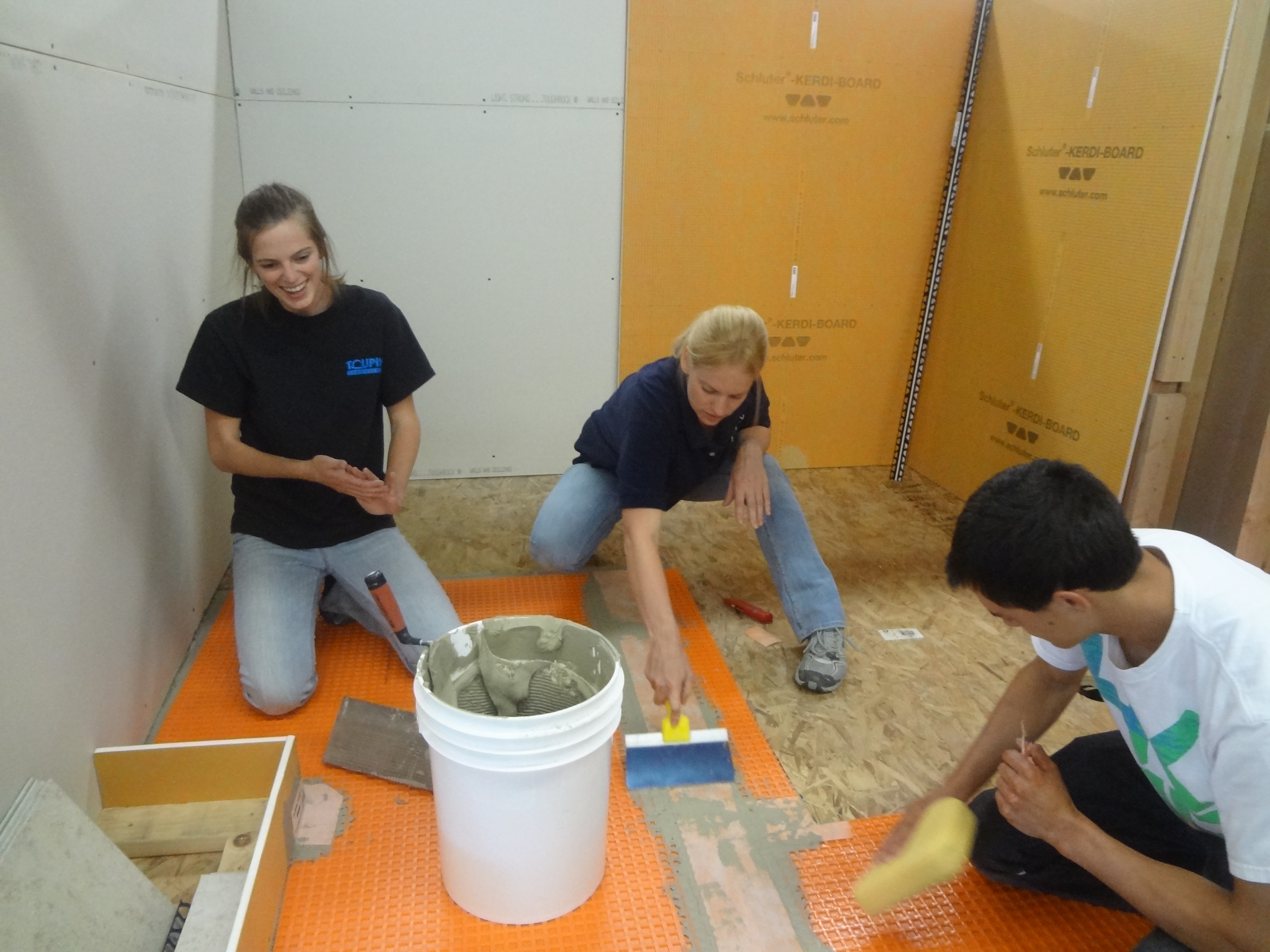 Schluter Seminar in Reno 2011

Today I work in the office mostly, my field days are behind me (I miss them so much!) but I love my office work. Team building with the crew, bragging not just about our beautiful remodels but the team we have. We have some of the most talented guys that work for us. They have spent years perfecting their craft. I have a lot of customer interaction and not one of them have ever asked me what the difference between a chicken and a turkey is!
I get to go to conventions with my parents and I get to bring my kids with me so it is a fun family and work experience. I seem to have the best of both worlds. It feels like a lifetime ago, I wish I could go back and do it all sooner. Some days I spend time going jobsite to jobsite with my dad and what I learn in those days are priceless. Those are usually the most fun days too.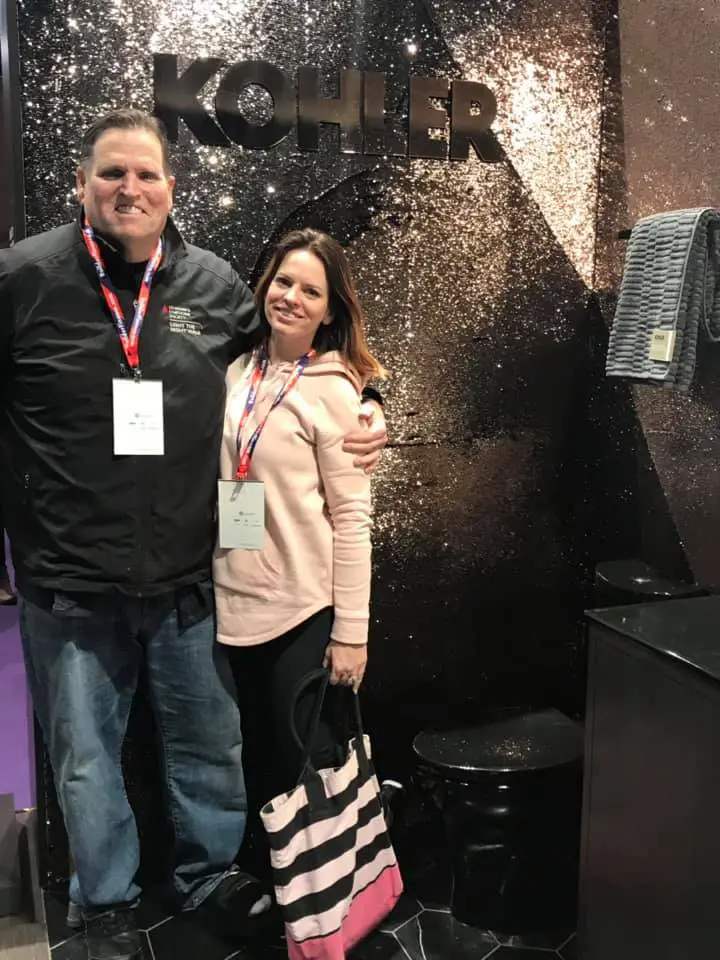 2019 Las Vegas- KBIS Show. I go every year with my parents and I bring the kids. This year we brought most of our crew with us. #partylikeatoupin
I guess what I am trying to say is that working with family may not be for everyone, but for me... it made me who I am, who I wanted to be and I can't image a career that makes me this fulfilled. I fully embrace being the boss's daughter- it's the best job and has a great benefits package. I even have a jacket that states I am the Boss's Daughter (and a BLOG!).
I have about eight more years until the cycle of life repeats itself with Marley and about 10 years with Brooke....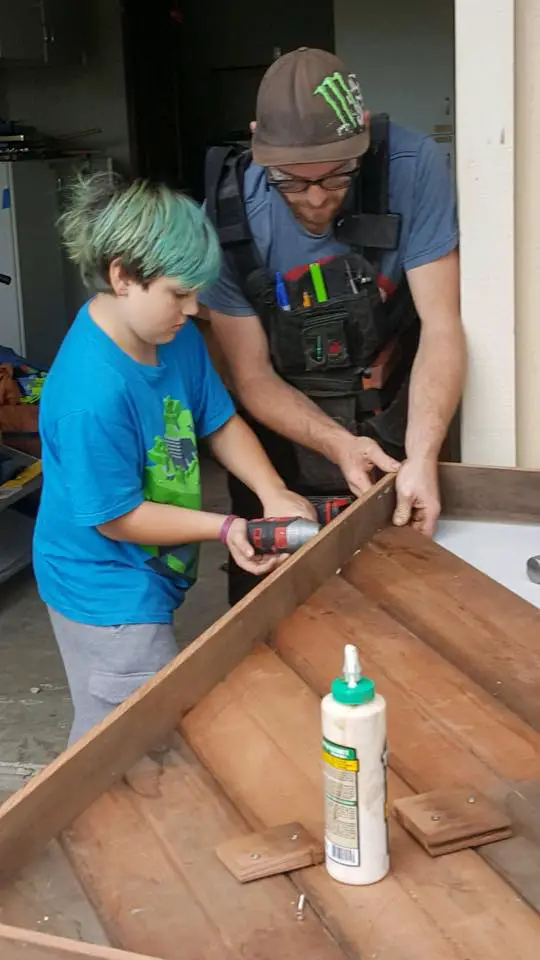 Marley helping his Uncle make a dog house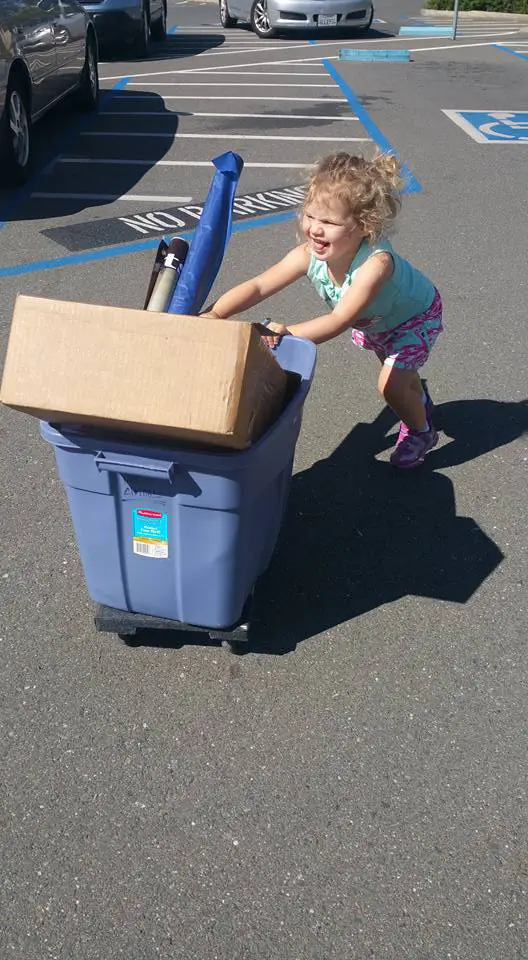 Got to put Brooke to work early. Our second year at the Rossmoor Home Show - helping set up the booth.
They love going to the jobsites, they love the crew but I am fully aware that they have to come to their path in their own time. You can't rush it.
---
‹ Back