The Boss's Daughter
Why Should I Hire an Insured Remodeling Company?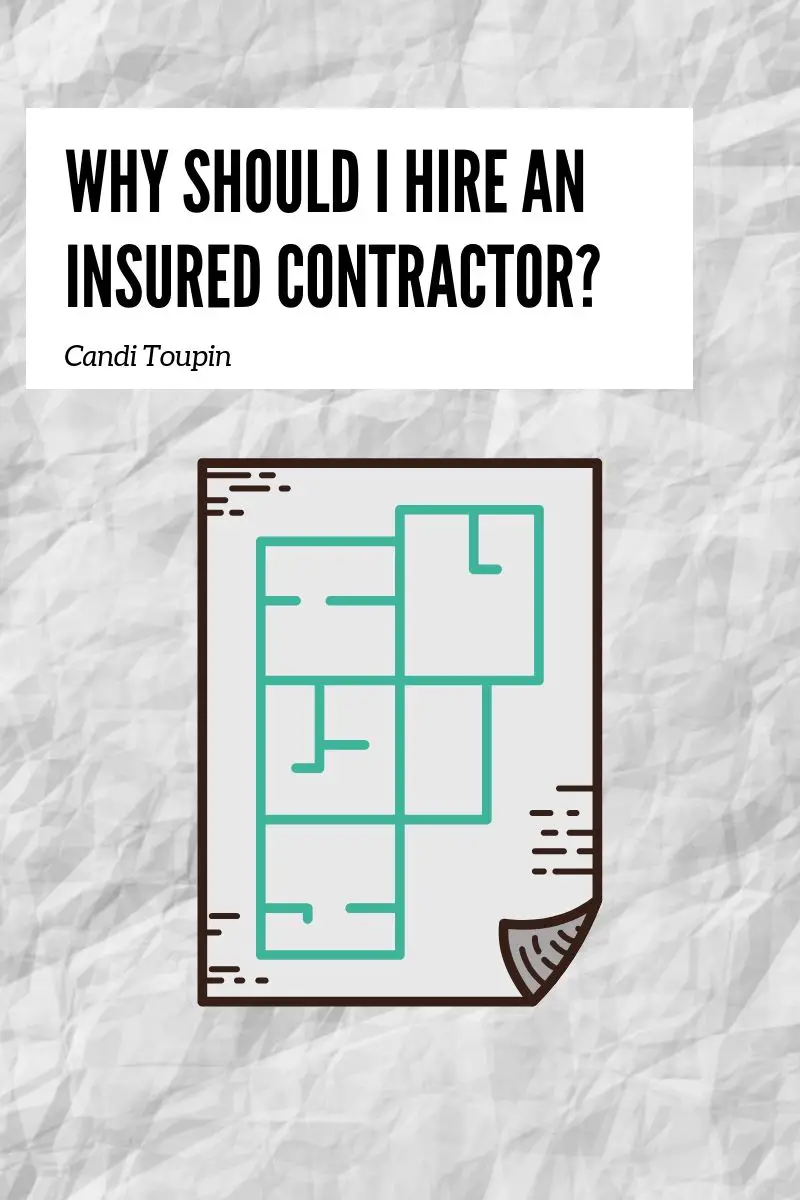 Why Should I Hire an Insured Remodeler?
There are so many options when it comes to remodeling your home. Whether you are replacing windows or doing a full blown remodel the choice of who to trust in your home should be the most important factor in your quest to find the right remodeler.
When researching general contractors to remodel your home I cannot stress this enough—check their contractor's license. It's easy and free- http://www.cslb.ca.gov/
The Contractors Board has an amazingly easy to use website that gives you all the information you need!
Here is what they list on their website:
License
History of Complaints
Bond Information
Workers Compensation Information
What Types of Insurance Should they Carry?
Workers Compensation: When an employee gets injured on your job- this will not be your responsibility the workers comp protects the homeowner from any fault.
General Liability: If your contractor damages your home or adjoining property, then the general liability insurance will cover those costs so it does not fall on the homeowner.
What Does it Mean to be Bonded?
A Bond is an added layer of protection for the homeowner. Here is what a bond covers:
Contractor fails to pay the permit fee
Contractor fails to pay their subs or vendors
Contractor causes damage to the home
The work described was not done, or done of poor quality
Times have changed and with that so has our regulations and guidelines for building. Thirty years ago it wasn't uncommon to have someone remodel your kitchen that wasn't licensed or insured but today that could be risky. Hiring an insured contractor gives the homeowner peace of mind.
---
‹ Back