The Boss's Daughter
Mark O'Grady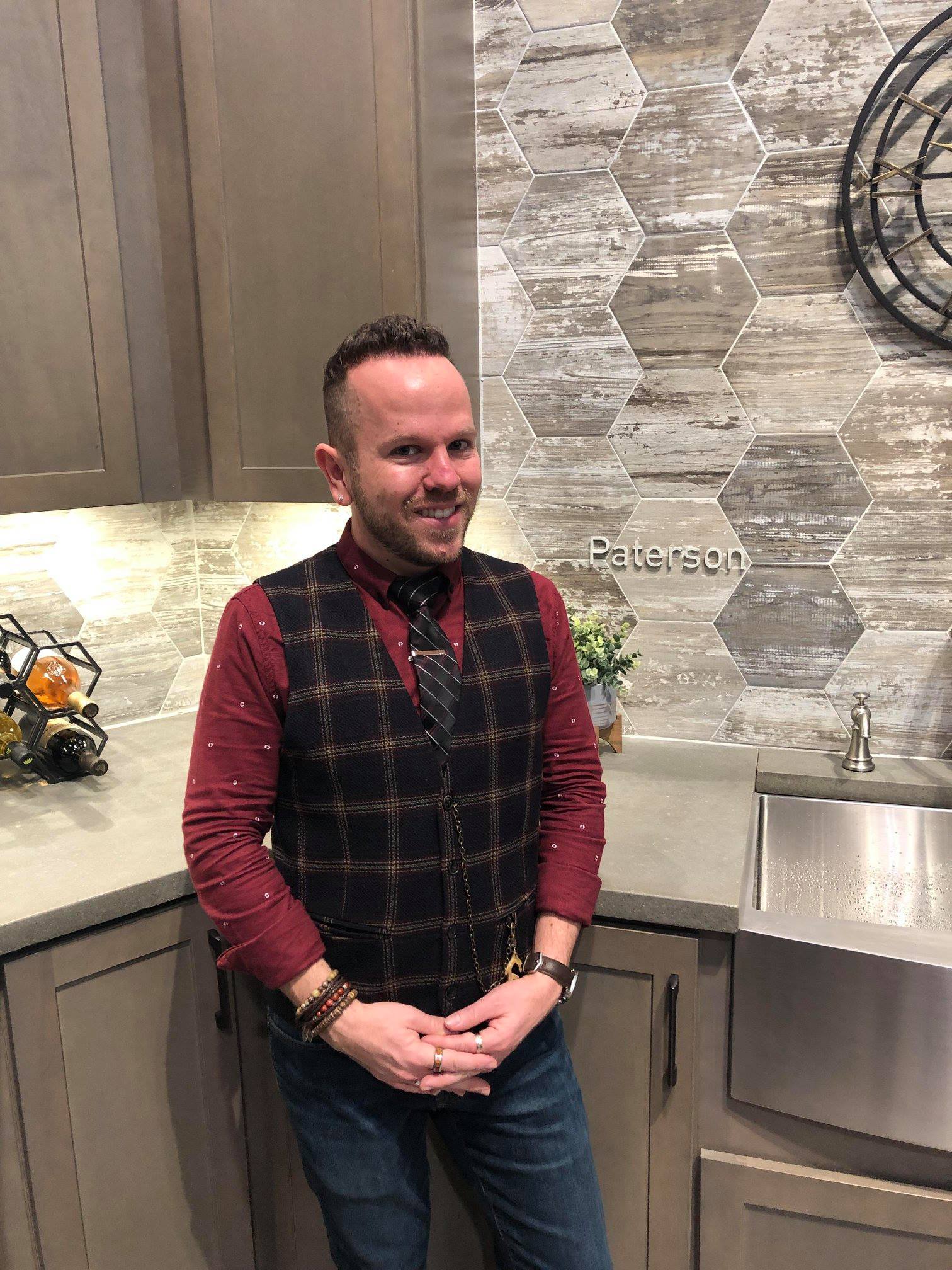 Today was Mark's celebration of life. It has been almost three weeks since his passing. Personally, I have been in a state of denial. I haven't worked in the office since August when my kids went back to school (distance learning) and this whole past year has been turned upside down and because of that, I missed seeing Mark every day. I knew he was sick but wasn't there to see him first hand, so when the news came that he had passed I had a hard time wrapping my head around it. Now here we are weeks later and I still expect to walk into the office this summer and see Mark.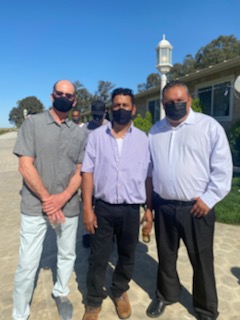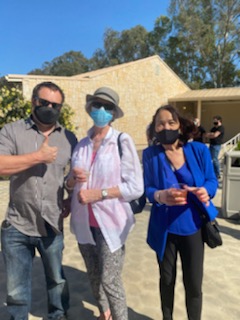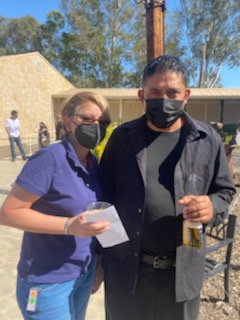 I met Mark when I was 21 and for most of the last 15 years, I have worked side by side with him. He was the closest co-worker to my age and our desks were literally two feet from each other, these small facts helped us build a close relationship with each other. He was very much like a brother to me, I can tell you we sure did fight like brother and sister. Mark made coming to work more enjoyable, we had so much to talk about and share with each other.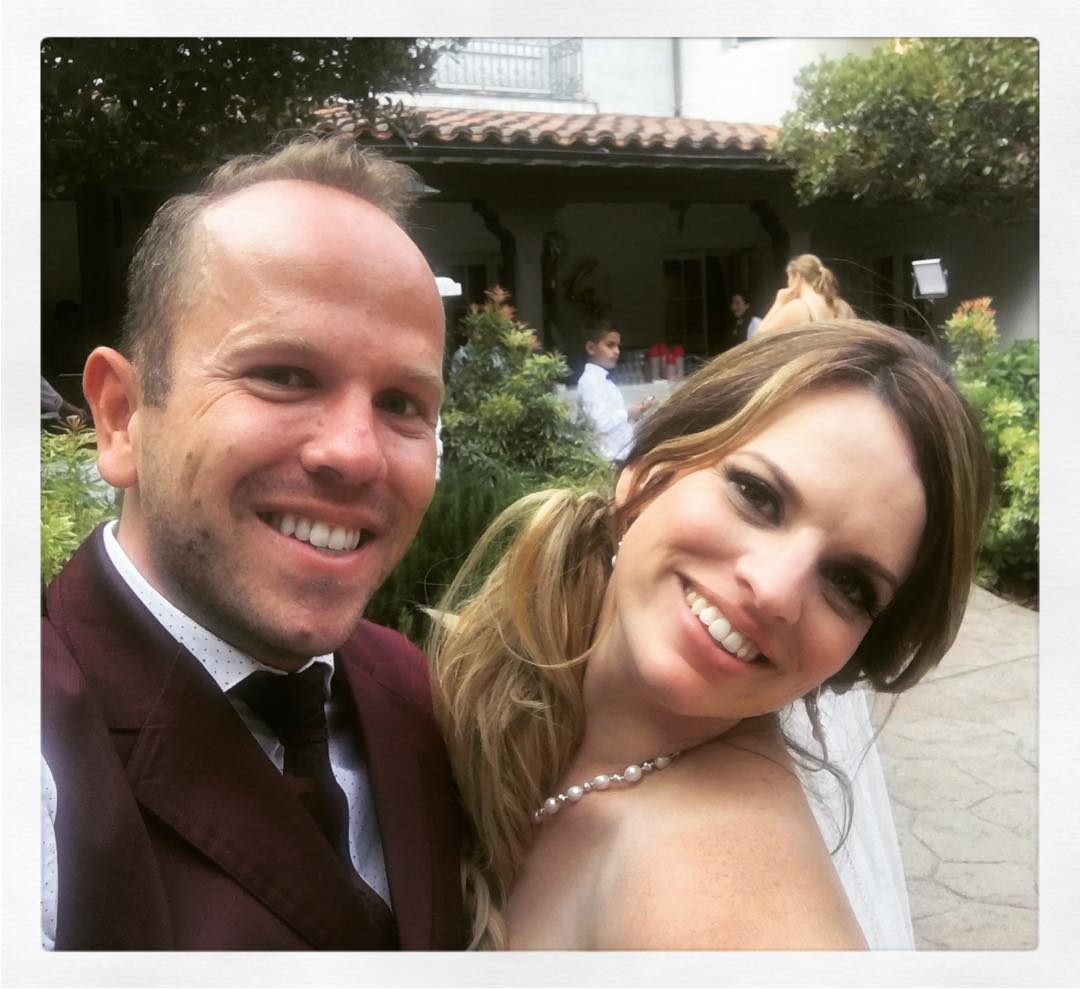 Mark was an amazingly talented designer, ridiculously organized, and incredibly smart. He excelled at his career and he loved what he did. Mark was a perfect example of the phrase work hard, play hard. Mark has designed hundred of kitchens and baths in the Bay Area and to even out all that hard work he took advantage of every free moment he had with trips to Maui, weekend getaways with the love of his life, and fancy dinners with fine wine. The saying "I'll sleep when I die" definitely applied to Mark.
As I walked around today speaking with all those who loved Mark, I found myself looking over my shoulder, expecting Mark to walk up and tell me how beautiful his memorial service was compared to others. Everything from the flower arrangements to the open bar to the custom-made key chains. It was a perfect tribute to who Mark was as a person.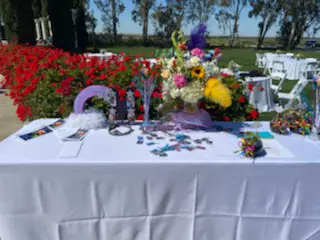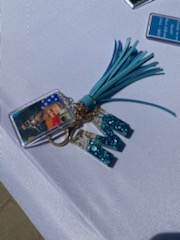 I will miss Mark and I know that when I return to work I will have a flood of emotions to deal with because Toupin Construction won't be the same without him. I have many wonderful memories of him that I am so thankful for.
Here are a few that I have been thinking about today:
The bend and snap. Mark was very proud that he could do a better bend and snap than Reese Witherspoon (Legally Blonde scene).
That one year that Mark refused to wear the same thing twice and took a photo of his outfit every day and made the girls in the office see them all. He made a photo collage.
On our river rafting trip when he used his shoe to open a bottle of wine.
My wedding when he drank a little too much and started dancing with my mom.
The day he asked me to officiate his upcoming wedding and then telling me he originally wanted a famous drag queen to do it but I was free!
That time I stole my mom's shoes and hid them in my desk when she came to the office and he snuck in my desk and gave them back so I had no shoes for the rest of the day!
Celebrating his 1st Thanksgiving and his 1st birthday when he left the Jehovah Witness.
---
‹ Back